Lone Worker Monitoring
Our services are geared for you, we care about the safety and security of your employees. With our Lone Worker Monitoring services, you are given the opportunity to track employees at a glance. We provide confidence in knowing your employees are safe and working diligently.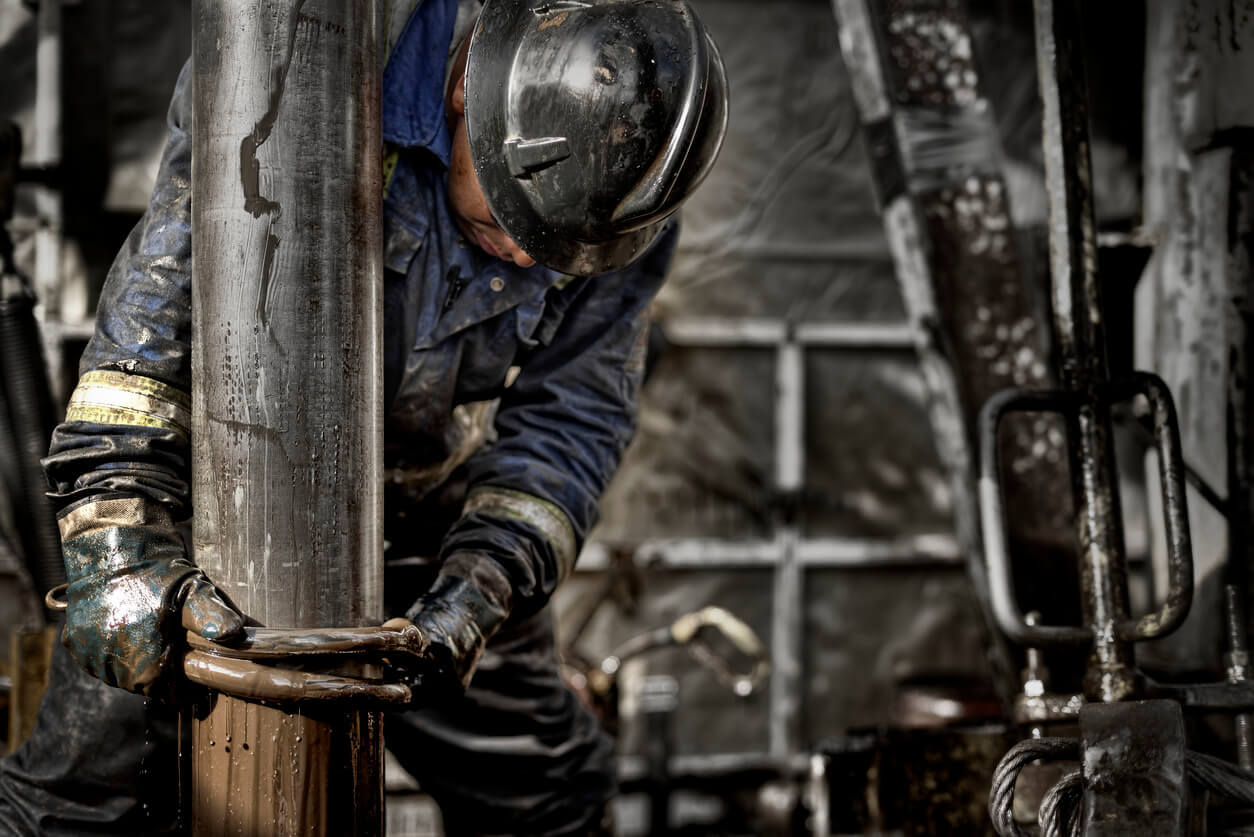 Keeping Your Workers Safe
With companies having workers all over the map, a situation can turn dangerous fast. With our employee check-in services, you can feel safe and confident your workers are safe. Through a call-in schedule, which has workers call Northern Communications, employees are encouraged to log their location, progress of tasks, safety concerns, and emergency situations.
The importance of your employees and their safety is vital to us. With a pre-arranged plan, our experienced and highly trained operators take action in every emergency situation.
Contact Us
Have any questions? We'd love to hear from you so we can
better help you with all of your communication needs.