About Us
Northern Communications is more than an average call center. We are a communication company that provides you, your company, and clients engaging calling solutions in Canada. Since 1954, our company has been a leading pioneer in the north that provides ground-breaking initiatives and services in business communications, emergency calling, mobile messaging, call tracking, and much more. Our services are dedicated to you.
We also put heavy importance, value, and urgency on databases and safety precautions such as phone monitoring, call data tracking and call recording. We ensure you and your information are secure and protected. Northern Communications works diligently towards providing the utmost professionalism, security, and backup. Our employees are highly trained and equipped to deal with every opportunity, language, and security/backup procedures.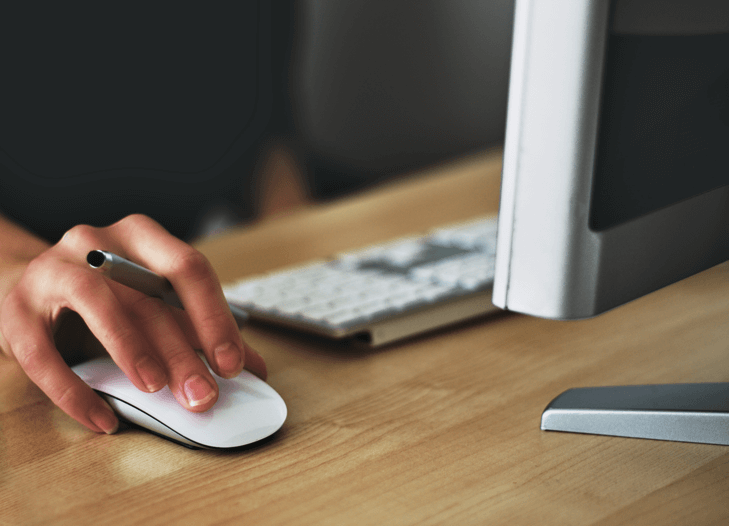 Mike Shantz
President
"Thank you so much for visiting our website. I know that your time is valuable, and I really appreciate you taking a little of it to explore what Northern Communication Services offers to its clients."
One of the things I try to do is put myself in the shoes of my customers and "look in" on our organization.  What do I see? First of all, I see an extremely competent organization. Our operators average over 10 years of experience with our company. That's an outstanding number for workers in this field, and it translates to knowledge and know-how.  I really believe that we excel in delivering the services that we offer.
What I really like about our company, and its workers is that we really care about doing things that can help our customers. As you browse this website, you will be surprised at the wide variety of things that we do. You will see services that you never thought an answering service would provide.  This variety has evolved from our people working with clients in creative ways to develop the services that they need. We don't just talk about win-win solutions, we really try to deliver them, and I think we do it in a friendly, and courteous manner.
Thank you for your interest. We have tried to provide enough information on the website to give you an overview of NCS and the services we offer, but please take the time to contact us to discuss any ideas you might have as to how we can work together. We would love to hear from you.
Employees
Every call is a different story. Each call we receive can vary from situation to situation, meaning our operators need to be ready for any setting. Our staff consists of highly trained and competent workers. With years of experience, all operators pass through background screening and a standard training program.
We also utilize:
Additional staff for overflow
English and French service available 24/7
Answering Service call volumes are continuously tracked and the center is staffed to meet our service level agreements.
Over 170 other languages available through translation services.
Over 100 employees in 4 different locations to ensure around the clock service.
"On-call" staff members
Provision of TTY/TTD service for the hearing and speech impaired.
All of our operators are Canadian Call Management Association certified
Our Technology Platform
Our trained, experienced, and competent employees are always ready to provide you with professionalism in any situation. Our platform has multiple 911 trunks and redundant routing to answer your calls. If there was a failure, our other stations would continue to operate.
Some features of our technology platforms include:
Multiple T1 trunks to the majority of Bell 911 tandem switches in the province!
Multiple PRI spans with automatic failover capability.
An "Infinity" switch is the engine of our telephony system.
One of the most reliable and dependable switches available.
Complete with the latest software, and reporting enhancements.
Dual mirrored drives, dual power supplies, automatic backups, the works!
Full duplicate systems in a geographically different location.
Over $500,000.00 invested in telephony, and networking.
All telephone trunks are buried for entrance to the building.
We operate on multiple fiber strands, T1 ISDN spans, Centrex on dedicated copper, and analog copper trunks.
We use services from multiple telephone providers for additional reliability.
Backup phones are available in the event of a PBX failure. If all physical lines to the building are cut, we have cellular phones available for backup.
Disaster Planning
One of our key values is consistent service for your company. In order to achieve the highest standard, we have critical procedures that allow you to feel safe in the event of an outage.  Currently, we have two operating locations in Sudbury and North Bay. Running on the same Internet service provider, these two locations allow for consistent service in addition to generators and other backup procedures. Disaster planning is part of our culture and we analyze ways to serve our clients better on a regular basis.
Some features include:
Dual power supplies & raid drives.
All critical hardware in Sudbury has a redundant unit.
Database records backed up multiple times throughout the day.
A local switch that handles emergency calls during maintenance.
Redundant infinity switch in our North Bay facility.
IBM Servers with VMware.
IBM Storage area network with dual controllers, dual network cards, dual power supplies.
Full weekly backups (4-week tape rotation).
Real-time "Double Take" data replication & recovery software.
UPS battery backup system in case of power outage.
Generators that power up within 1 minute of detecting an outage.
Redundant air conditioning for computers.
Fire and burglary monitoring
Community Involvement
The Northern Group of Companies supported many organizations in the past year. Together, we are making a difference in the communities we live and do business in.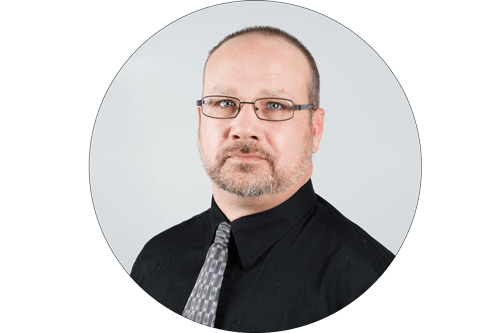 Pete Clement
Pete Clement was born and raised in Sudbury, Ontario.  He attended both Cambrian College and Collège Boréal where he specialized in Accounting and Marketing.  He started his career in the hospitality industry and has managed staff and provided customer service for 20+ years.  Pete has been with Northern Communications for over 5 years as a Supervisor and has a passion and knack for not only the customer side of things, but the programming side as well.  Pete has attended Amtelco's Summer series twice now and has spent hundreds of hours converting all of his customer base from Infinity to IS in order to prepare to an eventual switch to the new Genesis platform.
In his spare time, Pete enjoys hanging out with his 12-year-old daughter Charlee, and tinkering with all things that involve technology.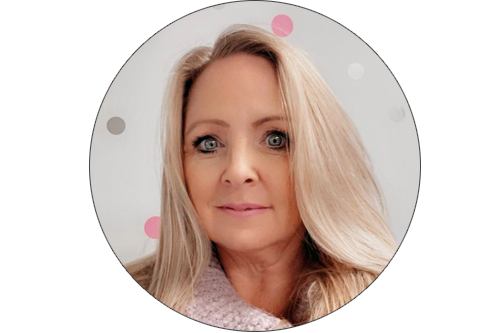 Leisa McDonald
Born and raised in Northern Ontario, Leisa McDonald has been a call centre professional for the past 19 years.  She has been part of the team at Northern Communications for the past 15 years.  Currently, in her role as Regional Operations Manager, Leisa coordinates all aspects of the day to day operations for a team of 40 agents located in 3 different offices in Ontario as well as a team of 10 agents that work remotely.
Leisa studied business at the University of Toronto and has continued her education over the years while attending a variety of career building courses offered through; Harvard, Wharton School of Business, and the University of California.
Leisa is an Award-Winning speaker and mentor.  She is the recipient of the "Unsung Hero" Award and has also won the "Women of Distinction" award for peer to peer mentoring.
Whether she is conducting a private session, a webinar, or speaking in front of a large audience, Leisa has a zest for sharing knowledge and teaching others.  Her honest and humorous take on her firsthand experience in managing staff, resonates with all her audiences.
Contact Us
Have any questions? We'd love to hear from you so we can
better help you with all of your communication needs.