Telephone & Equipment Services
We offer 4 different options when choosing a local line service.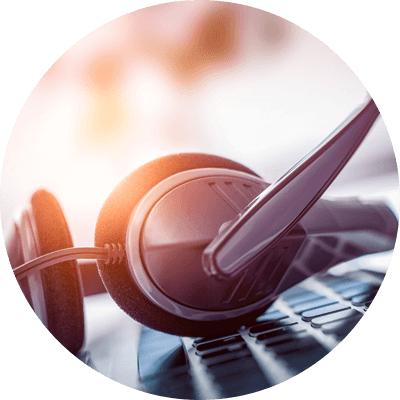 1. Rent / Purchase a VoIP Telephone.
We offer a number of models including the Polycom 355.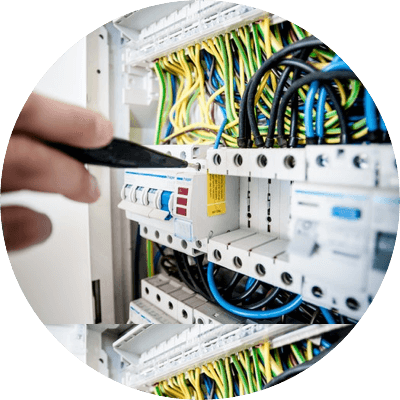 2. Use an ATA (Analog Telephone Adapter) provided by us. An ATA requires a compatible analog telephone adapter and a high-speed connection.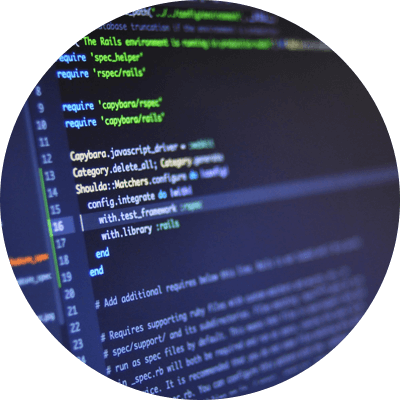 3. A free software installed right on your computer which allows you to take your phone with you at any time!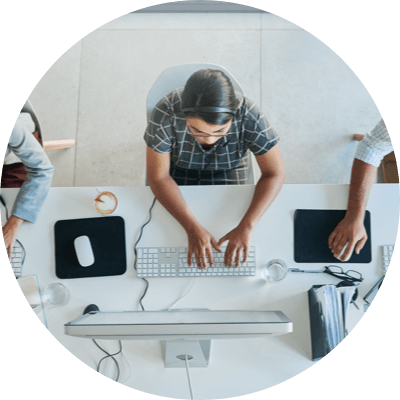 4. Forwarding your line to an alternative place. The call will ring from a location of your choosing, and only "appears" in our switch, allowing you not to need your phone!
Toll-Free Services
Make your company worldwide. Get a toll-free number to grow your client reach! Available in several countries around the world, you can make sure your company is available anytime, anywhere.

Fax to Email
We provide fast, private, and dependable virtual fax number that converts any inbound and outbound faxed documents into a PDF and delivered right to your email. Don't worry, if you wish to keep your current fax machine, we can supply your company with an Analog Telephone Adapter (ATA)! Keep your phone lines, yet cut your cost!

Pagers
We believe pagers still have a place within our growing technological advantages. Pagers allow for immediate, efficient, and cheap contact. Ensure every message is sent and received through our pager service. Through numeric, alphanumeric, and voice services, we make sure every message you receive is tailored to what you need.

Contact Us
Have any questions? We'd love to hear from you so we can
better help you with all of your communication needs.